We are a busy company and therefore not always directly attainable by phone, but definitely always by email.
Do you have any questions, do you want to obtain information or do you have a suggestion?
Then do not hesitate to use the contact form below.
We zijn een druk bedrijf en daarom niet altijd direct bereikbaar per telefoon, maar wel atijd per e-mail.
Heeft u vragen, wilt u informatie ontvangen of heeft u een suggestie?
Aarzel dan niet en gebruik het contact formulier hieronder.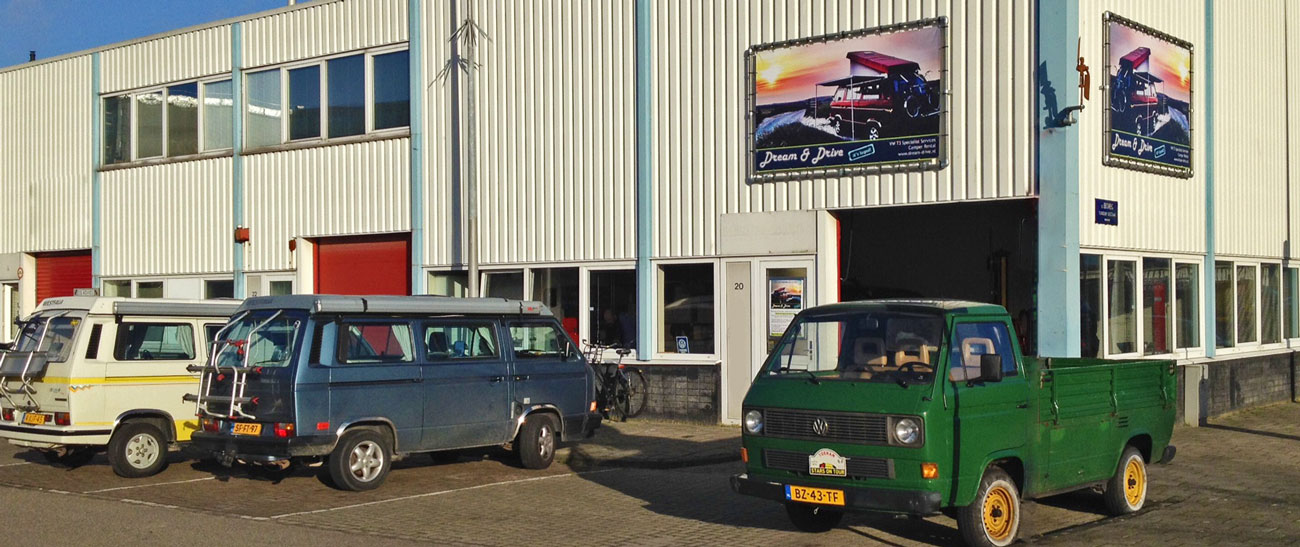 Contact Details:
Dream & Drive
Mark H. Pluygers
Ms. Oslofjordweg 20
1033SM Amsterdam
Nederland
(Google maps)
Phone: 020 7372654
International: +31 20 7372654
Bank: ABN-AMRO t.n.v. Dream & Drive Classics
IBAN: NL92ABNA0491731965
Chamber of Commerce Amsterdam: 53483898
VAT/BTW: NL002343995B66