T3 Engine service
Air Cooled T3's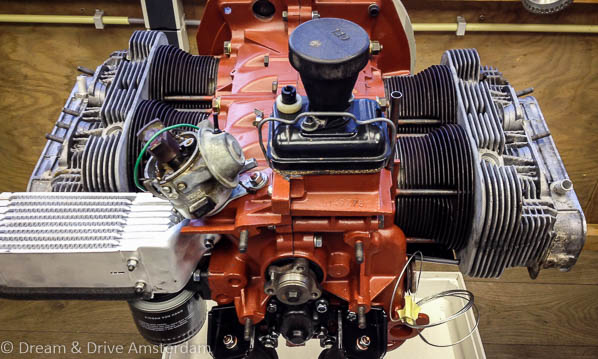 For the first 2 to 3 years of the T3, they were powered by a Type 4 air cooled VW Boxer Engine. A wonderful successor to the famous Beetle (Kever) Engine. There is no doubt that this air cooled motor has a heart of it's own, it stands apart and is in many ways quite unique. Most commonly loved as a 2 litre CU, there are also a few 1.6 litre units around too.
Yes, we know them well, can mostly stop them pouring out oil all over your neighbours driveway and keep them running beautifully. I won't spend hours writing about them, too many books have been written before, but if you've got a problem with your air cooled boxer, we can fix that for you, no problem.
Diesel Engined T3's.
Wrong address, but we know the boyz who can fix those engines if you have one!
We will service these engines and everything around them, but if you need a new engine, it won't be us you are talking to, but as said, we have friends who will help you.