VW T3 Syncro Gearbox Restorations, all types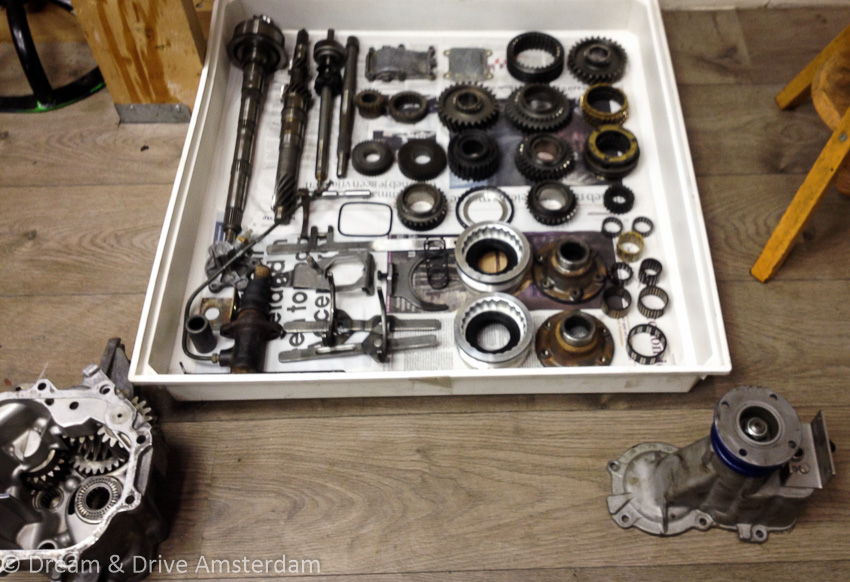 It all starts like this...Syncro Box repairs.
Syncro Box services and checks
Syncro Box Upgrades.
Syncro Box Modifications.
Syncro S.A.Plates fitted etc.
The Syncro is two gearboxes in one!
We know them intimately, every single piece of them.
We have the proper special tools for the job too!
Because of the sophistication of these units, we need to talk face to face.
But rest assured, great value for money, guaranteed work, quality assurance.
Fast Service. Loads of modifications on offer too.
Come & Talk to us
All work based on quotations!
So no guess work